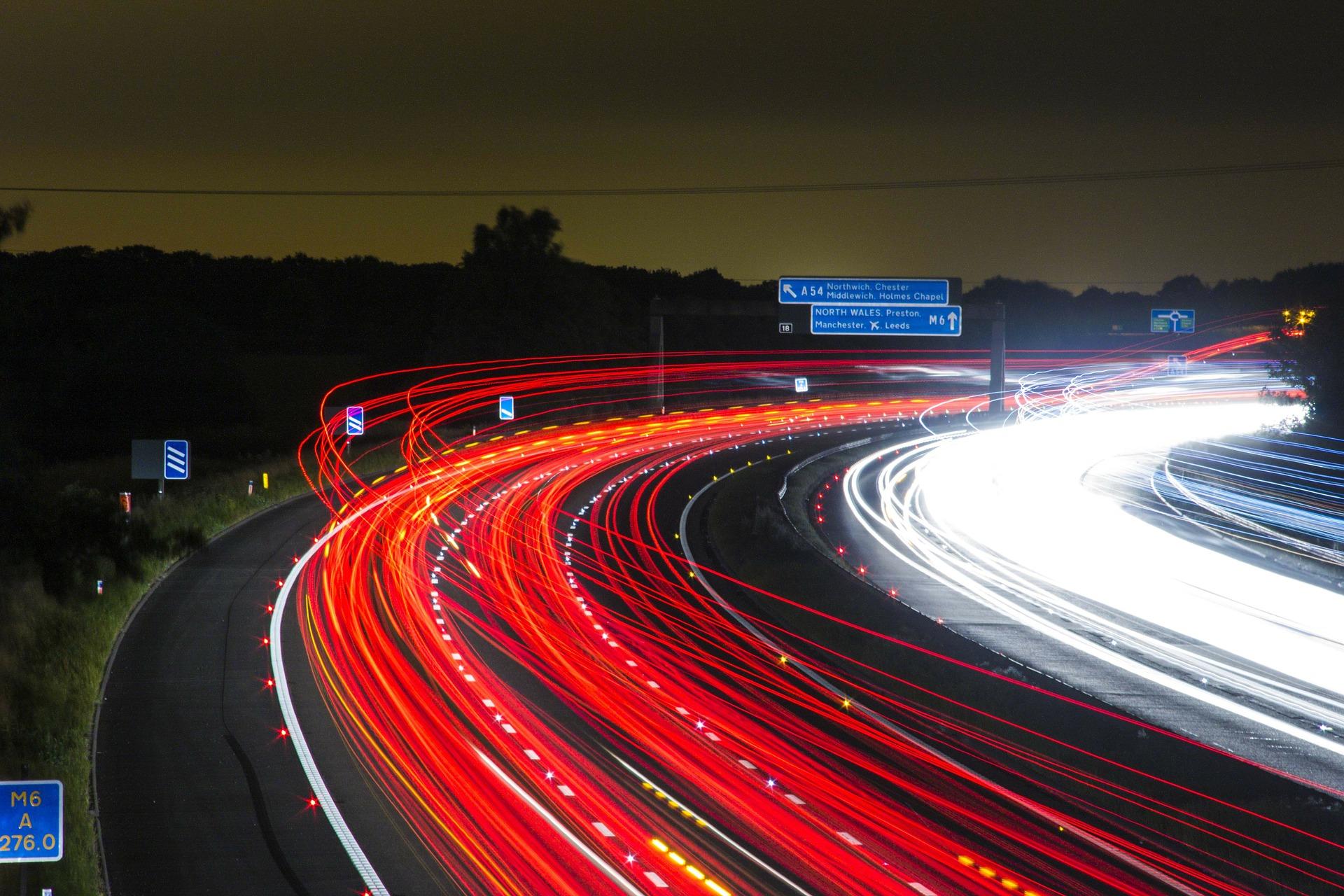 Don't miss this unique industry-wide opportunity to participate in key discussions with experts from OEMs, fleet managers, ride-sharing companies, last-mile delivery and logistics gurus as well as leading startups to gain insights on autonomous fleets' technology and commercialization. You will hear insights from senior product managers, innovation directors, technical authorities, and many more. 
This an invite-only, no press, 4-hour workshop. 

Hemi Ventures invests in early stage startups in autonomous vehicles, artificial intelligence applications, robotics, biotech, and other emerging technology sectors. We back industry rebels whose innovations are re-shaping the human experience. We invest in ambitious innovation that reshapes the human experience.  Hemi' means 'half' in Greek. We serve as a complementary half to our founders. In addition to capital, we partner with founders to identify synergies and establish relationships that help them grow.